Two Hot Dates for Your Diary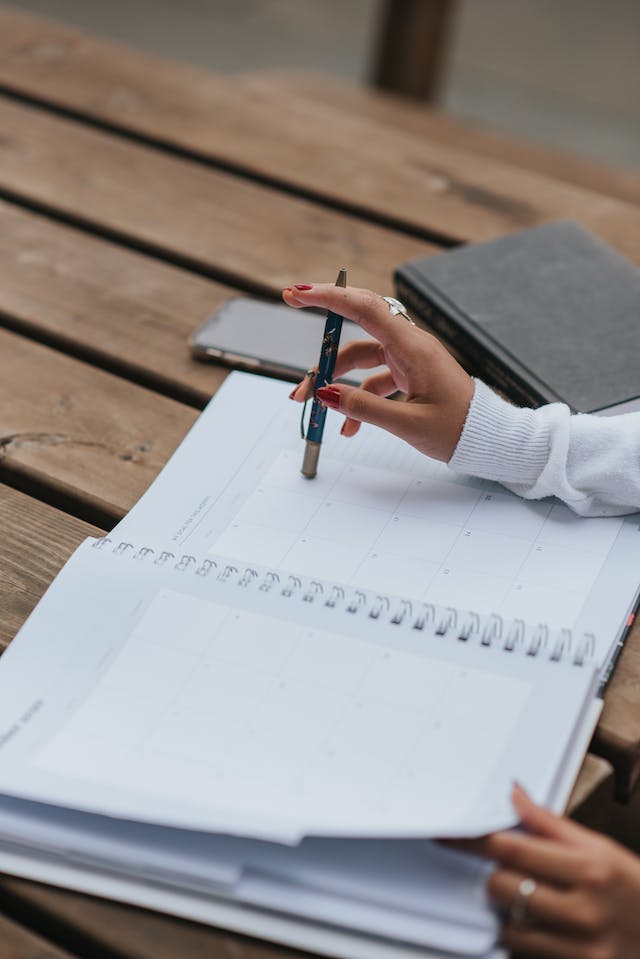 One
I'm pleased to announce confirmation over the week-end that Harrison O Neill Co-founder @ Fandango will be joining Reboundog member Billie Groom PhD Leadership and Change(candidate) PhD Animal Cognition and Emotion(course). Creator of Canine Cognitive Behavioral Therapy. Innovator, Speaker, Author & Podcast Host as her Guest in Conversation on the Reboundog Sofa.
Thursday 9th November 2023 12 noon Eastern / 5pm UK
Two
I met Rebecca 😎 Bonnington several years ago when she led a workshop on increasing the Value of a business, promising myself one day I'd hire her as my business coach. That never happened, but instead......
When I discovered Rebecca & Nick were training people to become qualified Kick Ass Culture Coaches I jumped at the opportunity to invest in myself.
As an affiliate, I'm now offering you the opportunity to do the same wherever you are in the world.
Wednesday 15th November 2023 5pm UK, 12 Noon Eastern
Our qualified Kick Ass Culture Coaches used to wonder how they could build their own high ticket business.
If you're wondering the same then we've got an event that's right for you.
You see Rebecca and Nick have been earning 6-figures as business coaches and consultants for over 12 years.
We're the sister and brother team who found a way to escape the 9 to 5 and now we're sharing exactly how we did that and precisely the content, workshops, materials, and methods we still use with our clients right now.
Don't take our word for it though:
- Raj just secured a speaker opportunity two months after qualifying as a licensed coach with us
- Jenny secured a £20k deal with a new client a month after qualifying as a licensed coach with us
- Naresh loves our coaching and consulting methods so much he is now one of our affiliates
Follow in their footsteps and sign up for our FREE Escape 9 to 5 Event.
Now is the right time for you to turn your dream of a 6-figure business coaching and consulting business into reality. Take the first step and sign up for the event.