Health
The Importance of Veterinary Telehealth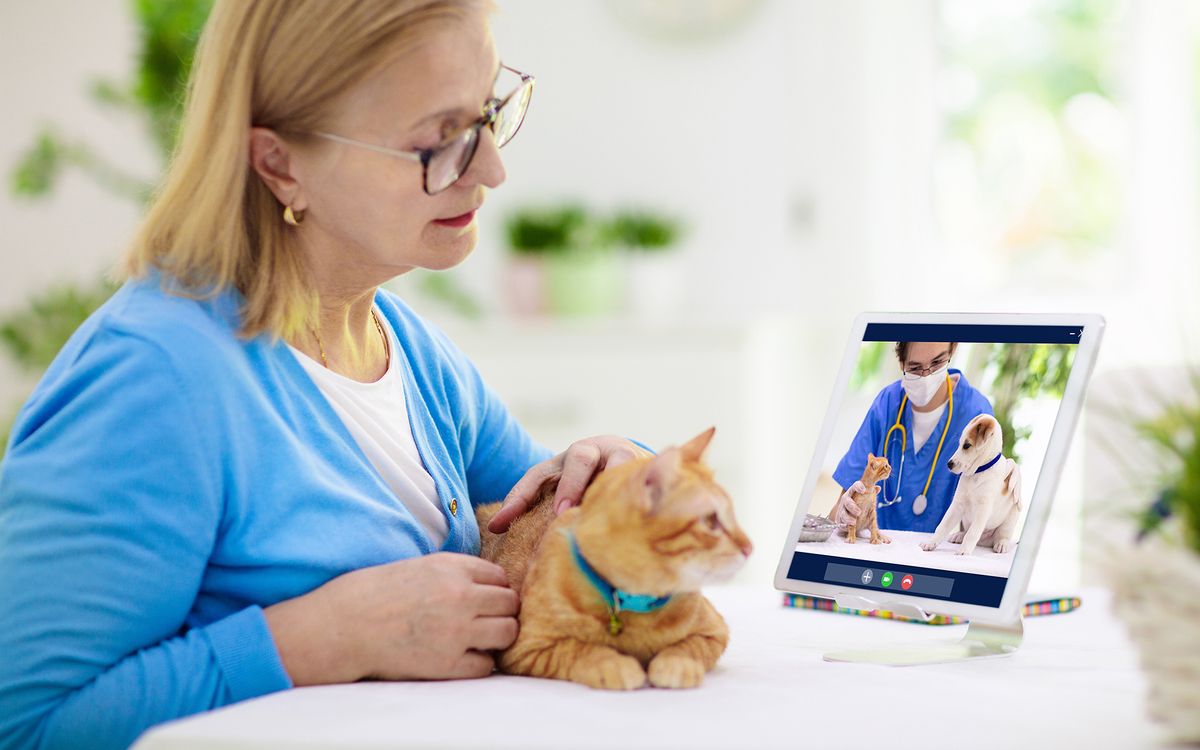 In recent years, there has been much written about the shortage of veterinary professionals. While the ultimate solution is to add more doctors and technicians to the field, that doesn't happen overnight. We need to find answers now to give students the time to graduate and get started in this career. One recent solution is veterinary telehealth.

What is veterinary telehealth?
Veterinary telehealth is the use of technology to provide remote veterinary care. This can be done in a variety of ways, including video conferencing, phone calls, text messaging, and emails. The goal of veterinary telehealth is to improve access to care and improve communication between pet owners and their veterinarians.
Benefits of Veterinary Telehealth
There are many benefits of veterinary telehealth, both for pet owners and veterinarians. For pet owners, telehealth can provide easier access to care, as they no longer have to travel to a vet's office. Additionally, it can be less expensive than traditional in-person care. For veterinarians, telehealth can help them save time by not having to have in-person appointments for every single case. Additionally, it can help them reach a wider audience of pet owners who may not live close to a vet's office.

Drawbacks of Veterinary Telehealth
Of course, there are some drawbacks to veterinary telehealth. On is that it can be difficult to diagnose an animal without being able to see it in person. Additionally, it may be hard to build a rapport with a pet owner if you only communicate with them virtually. And of course, shots and vaccinations cannot be given remotely.

Can Veterinary Telehealth Work for Animal Welfare?

The short answer is yes, veterinary telehealth can work in the animal welfare world, but its application would be somewhat limited. The same advantages and disadvantages would exist, but caring for an ever changing population of animals would be difficult in a virtual setting. Having said that though, telehealth could reduce some burden on the shelter doctors if applied to post adoption questions as well as foster programs. By having a telehealth option in these two situations would take some work and stress off of the shelter's medical teams, thus allowing them more resources for the animals in the shelter.

Veterinary telehealth is a promising solution for the shortage of veterinary professionals. It has many benefits, but there also some drawbacks that should be considered. Overall, though, veterinary telehealth is a good way to improve access to care for pet owners and animal welfare organizations alike.