Business
Launching Soon: SpencerBH Kick Ass Business Culture Coaching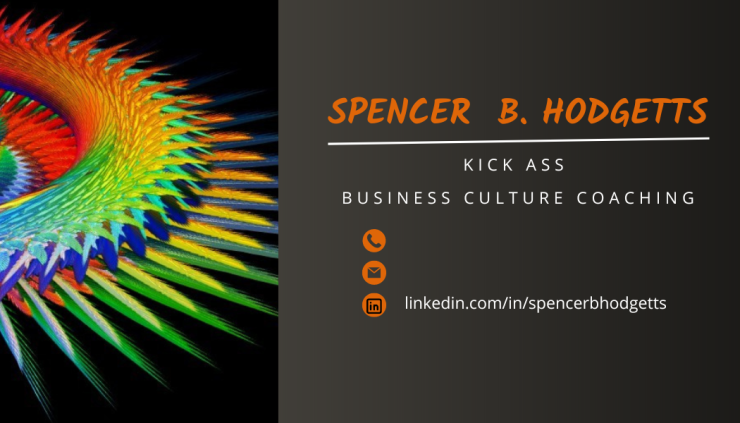 Some of you maybe aware that I'm currently very very close to completing my training to become a CPD accredited Kick Ass Business Culture Coach with Tricres.
As such I have been given permission pre-qualification to use their licensed materials to introduce you to their CRESCO programme.
I intend to start offering this in July through December.
Tricres CRESCO programme gives you the micro / small business owner / founder access to professional business coaching, designed for larger businesses over £500k revenue, in a 6 month business acceleration programme.
Are you stuck trying to fathom out why your business isn't where you want it to be?
Imagine where you business could be if you had the tools to create your culture & mindset?
Then combine that with clearly defined roles, responsibilities & accountabilities even if the business is just you?
Are your revenues stagnant or worse if you're honest on a wish list?
Do you have OKRs, Organisational Key Results, in place along with Checkpoints?
Is your leadership & communication really clear? To your team & customers?
Where is the secret sauce in your business? Why your business?
I'm intending to run these coaching sessions for groups of between 8 to 12 business owner / founders either via Zoom or in person (location dependent).
My fees for this Tricres CRESCO Programme will be around £$€ 250 per person per session.
So what's my diverse background that gives me the experience to coach you & your business?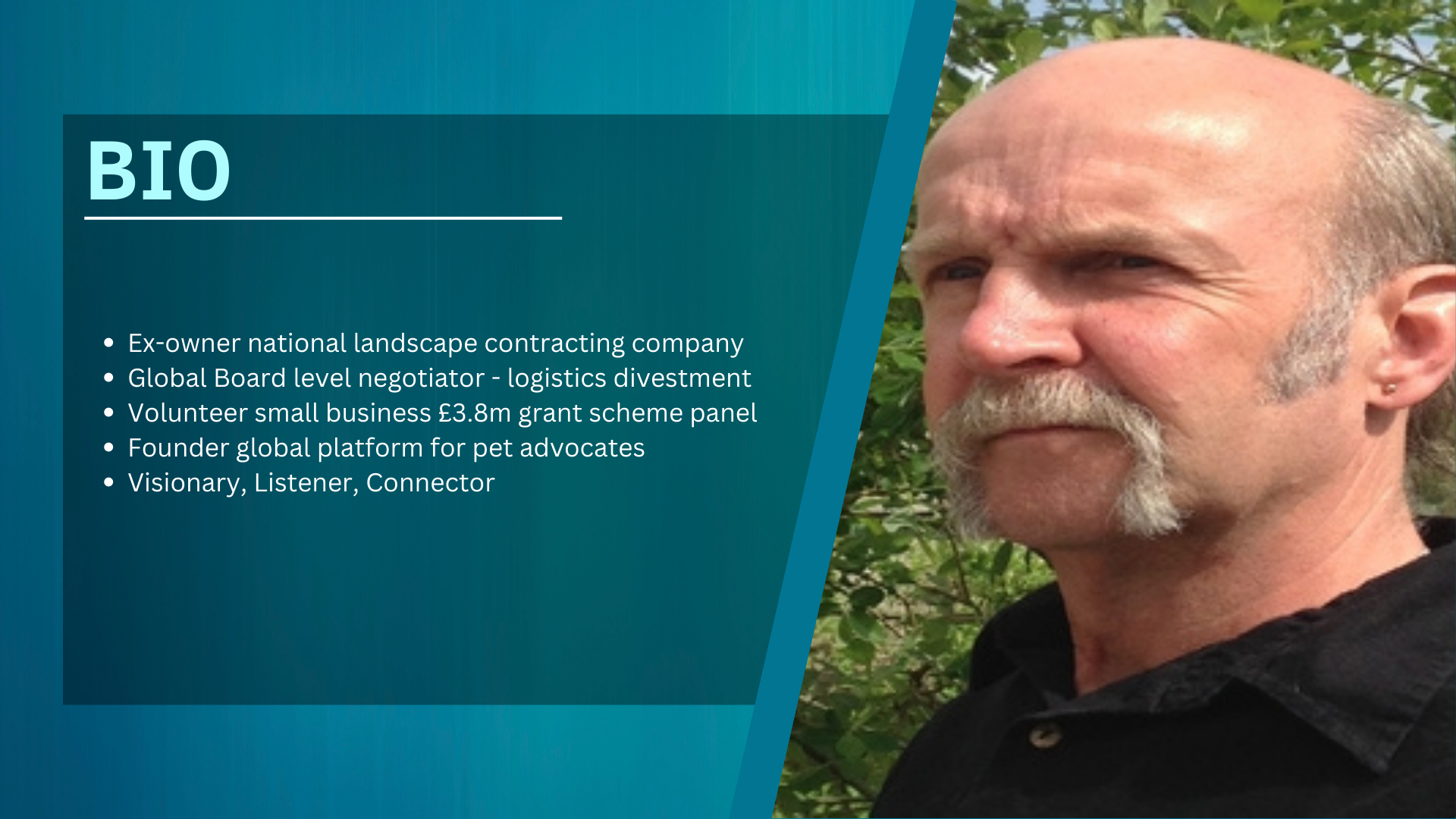 Let's have a coffee over Zoom to discuss how I may help. Book a call