Social-Impact
Imagination versus Stagnation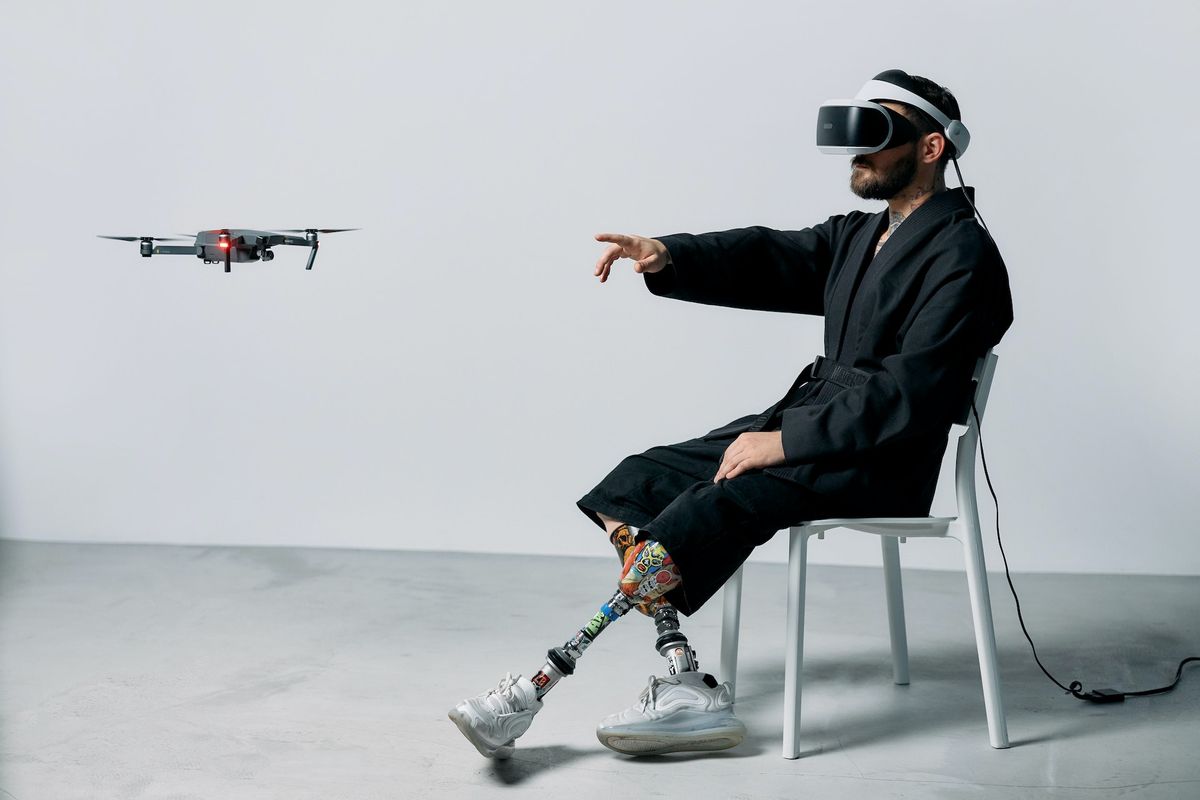 We could just stay as we are, whatever it is that we're doing right now & just repeat that scenario ad infinitum. We could just despair that society wants to continually ignore disenfranchised dogs & people.
Maybe we've reached a point where we're starting to believe individually that we cannot hope to have an impact on this huge societal problem. Maybe we're now starting to wake up to the realisation that this wicked problem is not simply about a single issue such as rescued dogs or only homeless people in isolation from society. We do know it's not caused by one person or organisation alone, neither is it solvable by one person or organisation alone.
Or we can experience a transformation from stagnation when we start to constructively use our imagination. What Geoff Mulgan in his recent book Another World is Possible describes as "thick imagination, which combines ideas, philosophy, programmes and detailed implementation" What if our thick imagination allowed us to envisage a future where you & I made an actual difference?
To commit to a new direction, we need to reflect on what we have already have, a foundation on which to build. Is that foundation to be our knowledge, our programmes or our network? Then consider how we can use those, not necessarily in their existing form or else we'll continue to stay in stagnation. We need to observe how we can adapt to changing conditions in incremental stages.
Think for a moment how the landscape in this picture adapts to changing conditions after a forest fire. It doesn't re-establish the canopy tree cover in one year, nor should we attempt to impose such unrealistic short time limits on our endeavours.
Over the last 3 years Reboundog members have found that by networking together globally & in-person they have been able to learn different perspectives, develop trusted relationships & partners with which to build their individual businesses. So that they can now create a social impact into this wicked problem.
You too can now imagine progressive impact by networking with us.
Reboundog is the Human-Animal Bond Global Village where Innovation, Disruption & Social-Impact connect in 3 places.
Reboundog Roadmap
Explore your journey from Network-Introductions to Impacting the World
Sofa Meet-ups
Engage in curious & transparent conversations
Open Sofa Meet-up with Reboundog Members & Guests 12th April
Virtual Reality Village
Envisage Phase 1 VR The Human-Animal Bond Global Village Marketplace
To discover more about Reboundog contact us here.